Virtualize your premises and enter in web 3.0
Virtual your premises into a meeting and communication tool
Virtual tour is the medium awolling you to bring your target into a virtual universe according to your brand.

Virteem realises customizable and contextualized virtual experience solutions. You offer an immersive experience to your customers and employees and they keep control of their navigation. Information points, interactive maps, call to action, video, revolutionize the access to information thanks to interaction allowing a smooth and optimized clickstream data.

In addition to being a visual support that allows to magnify the access of information and to retain 80% of what the users sees, our objective is that the user no longer undergoes the information but lives it through an experience unique.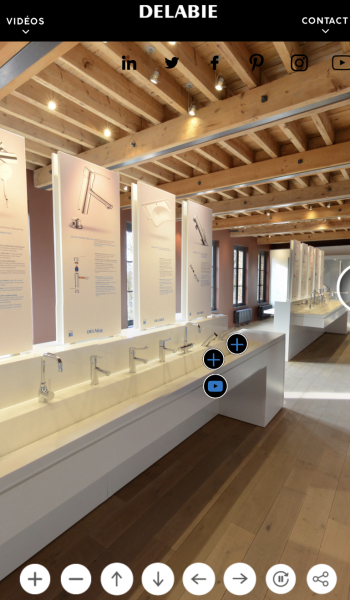 A virtual solution for your communication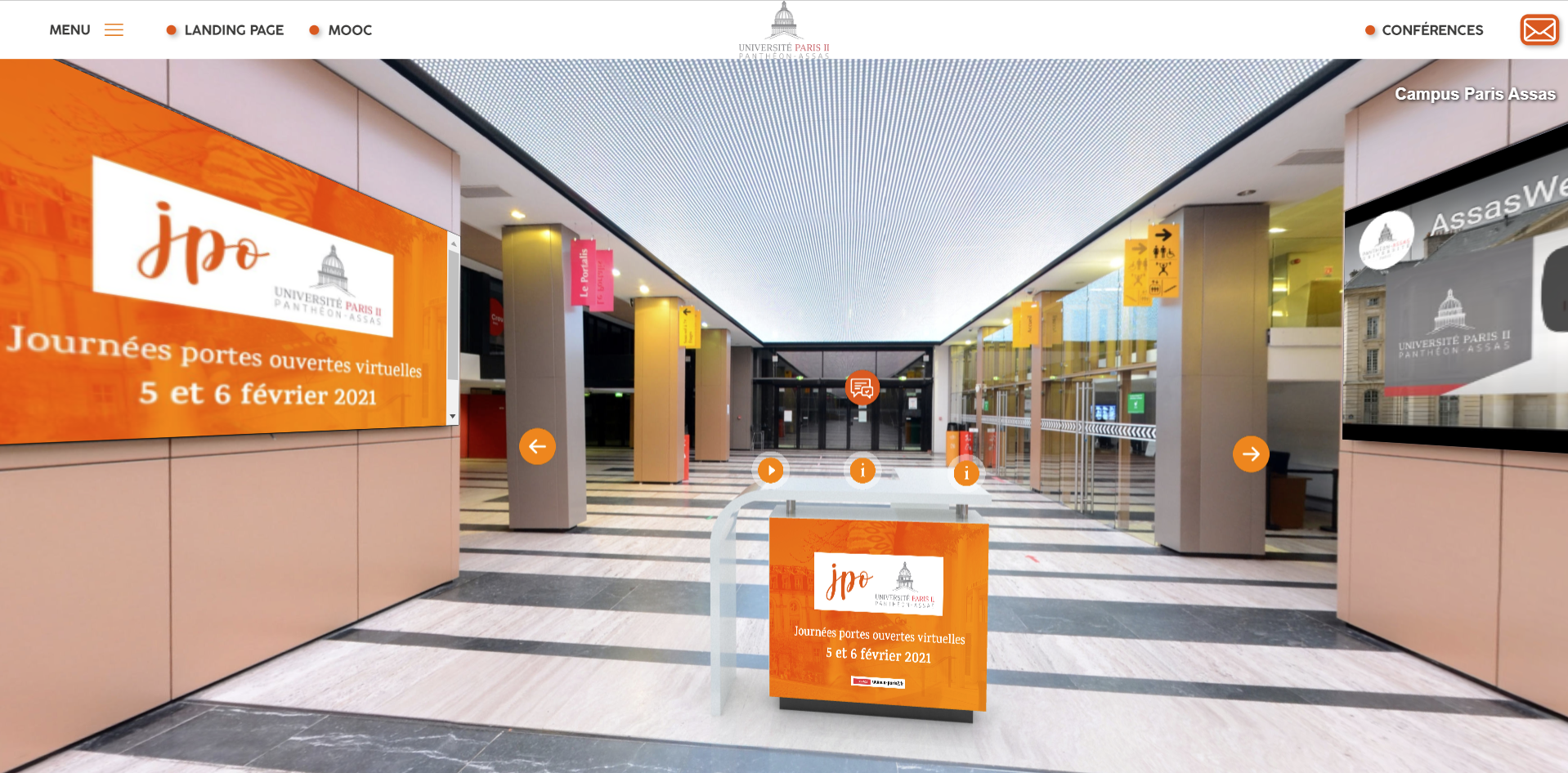 A virtual space with 4 490€
Virteem allows you to create an immersive and fortified virtual fair thanks to technologies of virtual. Thanks to a 360 degrees navigation into the space of your choice, organise a digital fair to gather your customers, employees or suppliers in remote.

Evolving and intuitive solution, our agency realises virtual fairs according to your needs : job fair, supplier fair or even open house days, our goal is connecting participants creating interaction.
Game for a withhold information
Based on 360 degrees views, Virteem create game park in virtual reality. Users are transpose in a realistic virtuel environment. With Virteem, our teams use game mechanics to create unique user experiences into the shape of paper chasen, quiz and virtual reality manipulations.

Gamification in virtual reality will allow to significantly increase motivation and commitment of participants. It is a way to make users actor and to humanize your experiences with interactive contents.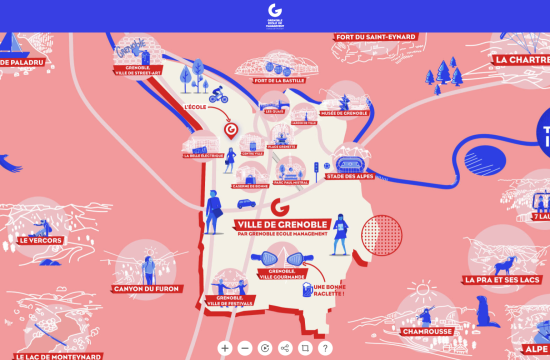 More withhold information
Virteem revolutionnizes memorization of information by making the user actor of interactive and augmented virtual experience. 
Beyond virtualiz spaces through virtual tours, virtual fairs and training tools, Virteem wants to offer a total autonomy of our solutions to our customers.
Our back-office is an independent brick that can be integrated into all types of virtual platforms.
Back-office allows you modulate the solution according to your goals in complete autonomy. After being trained by our project managers, they take control of the solution. 
The platform has been designed to be ergonomic; it can be reused freely according to your type of training, of the exhibition organized or even of tourist attractions to showcase. 
You will make your product a sustainable element.
Call-to-action : integration and change in autonomy

Tech support : our teams help you during the project

Feature "Lego" : your virtual tour can evolve in time

Datas and analysis : access to a dashboard with your results 

RGPD friendly : adherence to regulations and cookie management module

Secure servers : hosting in France and without flow limit
Are you interested ? We keep in touch?
Contact us for a demo adapted to your needs