Virteem, expert company in metaverses

Bring your prospects and employees in a metaverse that suits you best.
How to begin in metaverses as a business?

Do you want to begin in web 3.0 and succeed your transition to digital technology ? There are plenty of possibilities to get in metaverse, linked to virtual reality, virtual tour, 3D, virtual fairs. So, as a company, invest in technologies 4.0, yes, but for who ? For what ?

When we got out of games, uses still little known in France are however plentiful and have a real added value for several business lines. Our products 3.0 expert team for companies help you to define your digital project according to your needs, to move from a simple effect of a buzz to a solution which allow a return on investment.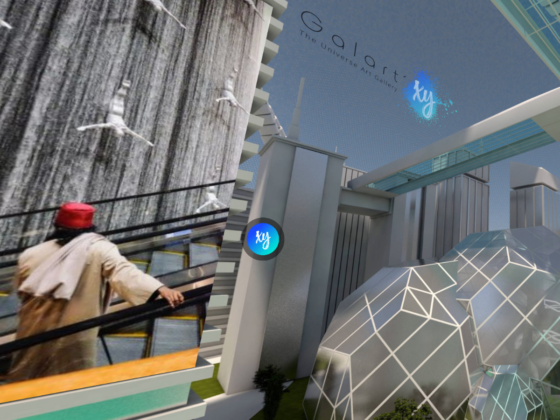 How to succeed its entry in web 3.0 ?

Les technologies 3.0 transforment en profondeur votre rapport au digital, à la fois pour vous et votre cible et permet de redonner le contrôle sur vos données. Elles offrent aux utilisateurs une navigation fluide et sécurisée. Elles ne sont pas basées sur une seule technologie mais un groupe de technologies immersives (metaverse, à la visite virtuelle, la réalité augmentée et la VR). 
L'entreprise experte metaverse vous propose un accompagnement personnalisé pour créer votre solution digitale basée sur la VR et de la prise de vue 360°. Notre ambition est de vous aider à créer votre solution de manière indépendante. On parle souvent de Méta, Sandbox ou de Microsoft pour désigner le metaverse mais aujourd'hui vous pouvez créer votre propre support. En réalisant votre projet non relié à une autre plateforme, vous retirez des barrières pour vos utilisateurs et gardez le contrôle sur sa diffusion. Cela permet aussi de sortir des NFT ou crypto trop souvent associés dans les environnements existantes. Avec l'entreprise experte metaverse, la création est intégralement sur-mesure selon vos besoins.
65% of the population have a visual memory based on real environnement.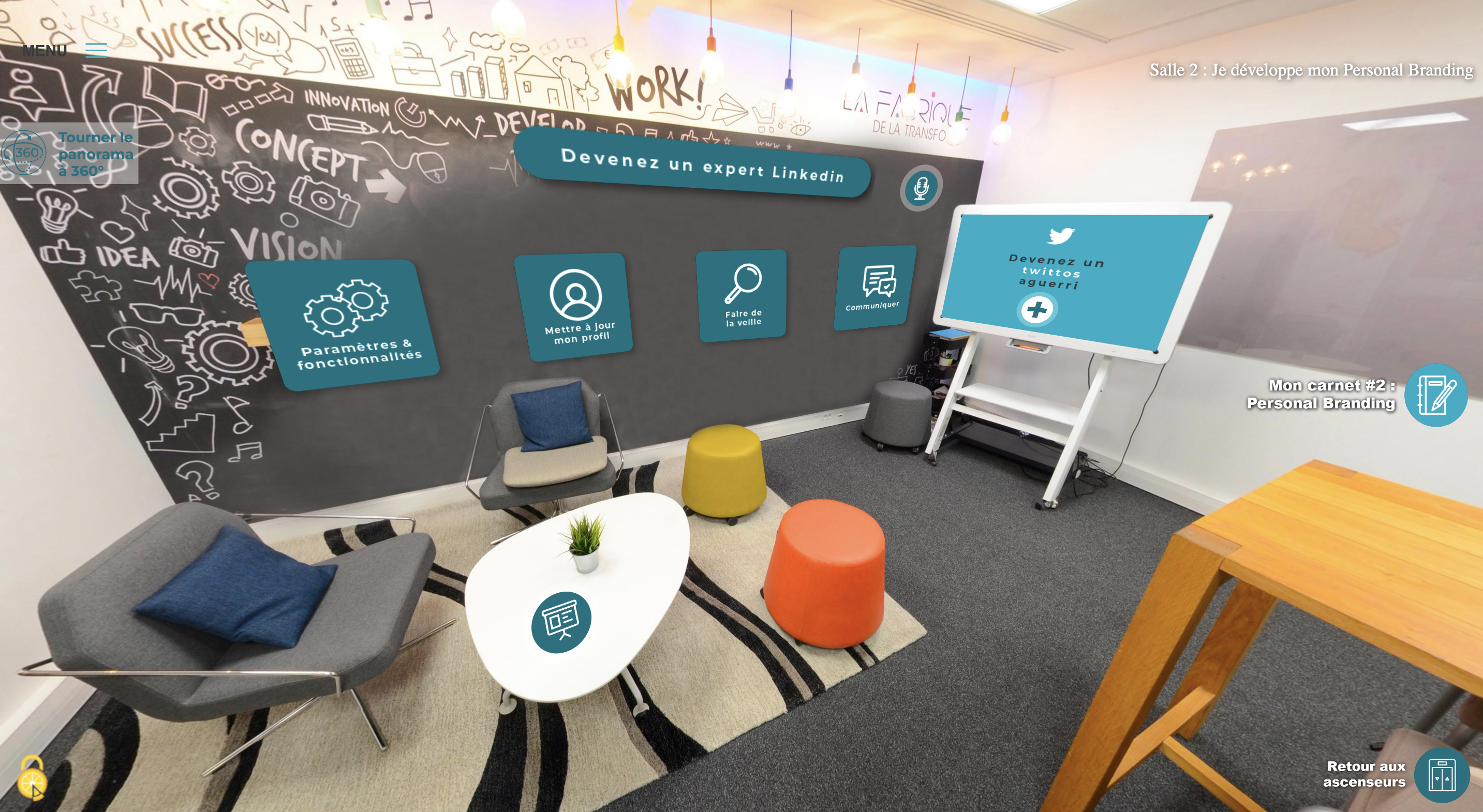 Uses for lines of business :

L'entreprise experte metaverse accompagne les marques dans la création de leurs actions digitales pour atteindre une cible de plus en plus attirée par ce support.
Metaverses for human resources :
What are digital tools for human resources ?
Companies are in heart of change with a speed of innovation for new technologies and web 3.0.. To hire, manage, onboard, the challenge of human resources is to innovate through an immersive event to acquire and retain employees. The potential of interactive experiences allow to deliver universe that will engage users attention.
Collectivities in universe 3.0
Virteem, l'entreprise experte metaverse, accompagne également les mairies, offices de tourisme, départements qui le souhaitent dans leur transformation digitale avec des solutions de metaverse light ou lourd. De la digitalisation d'un musée pour mettre en avant les œuvres d'art ou encore la virtualisation d'un territoire pour aider les voyageurs dans l'organisation de leur séjour, le metaverse vient donner le pouvoir à l'internaute. Chaque internaute est acteur de sa navigation. C'est un outil marketing à forte valeur ajoutée qui permet d'augmenter la visibilité d'un territoire sur internet.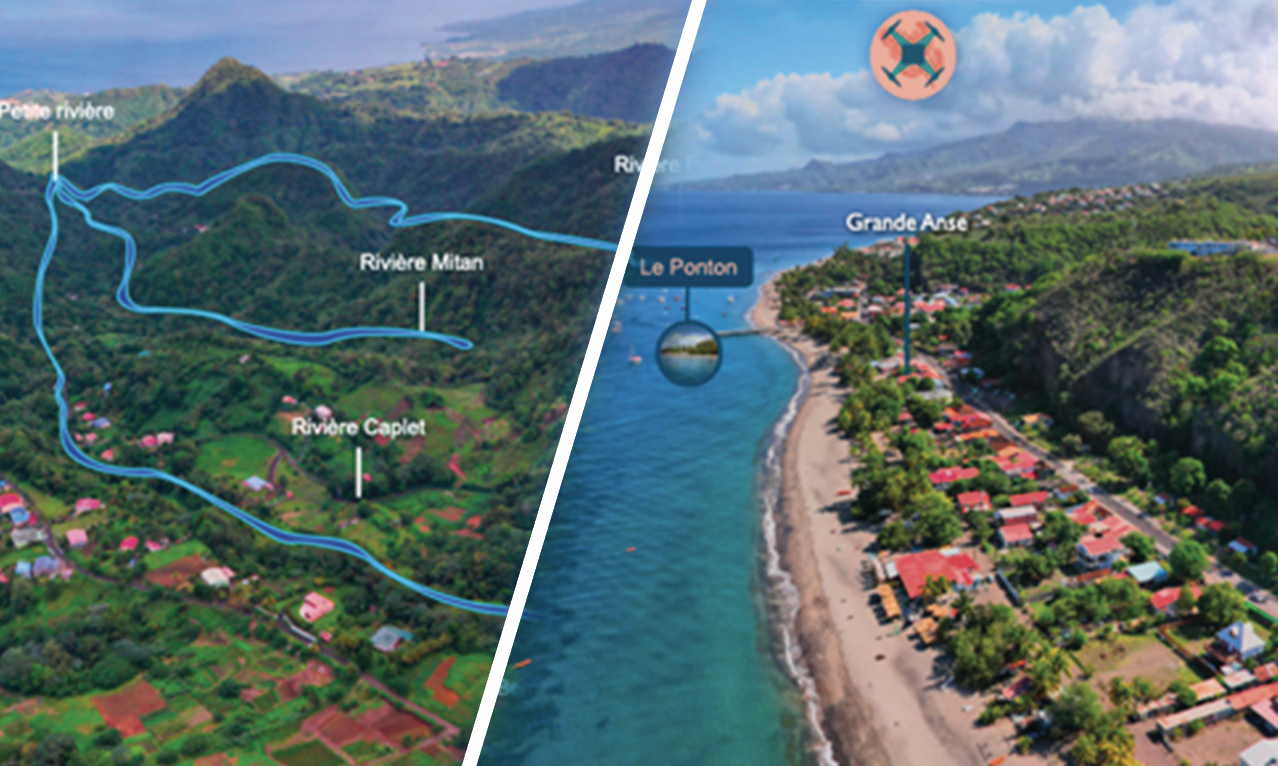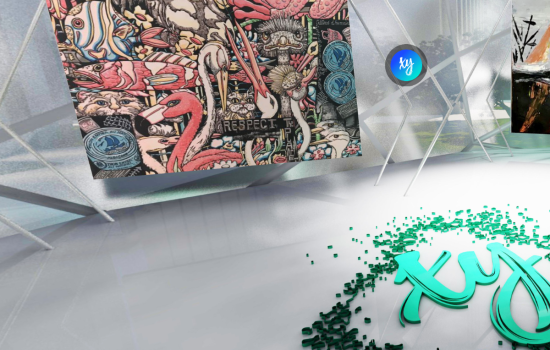 Immersive experiences for your events
For all types of fairs (provider fairs, job fair, companie signs, exhibitions, ect), immersion 360 degrees in a 3D environment, based on reality or hybrid gives the possibility to create a unique customer experience. Fast to deploy and with budgets less expensive than real events, metaverse offers possibility to facilitate the access to information and reach a wider target geographically for your company.
Expectations and needs in metaverse for BtoB

Facilitate access to information thanks to an immersive experience
Several studies gathered users opinions on their use of metaverse. Different opinions allow to showcase use reasons of metaverse for companies :
Build the world of tomorrow

Avec l'entreprise experte metaverse, créez de nouveaux espaces en ligne riches en interactions où vos prospects et collaborateurs pourront s'immerger dans un contenu web enrichi. 
Metaverse and all their components (virtual reality, virtual fair, ect), is a sector that destined to become an essential for the future of internet. With Virteem, real and virtual world tend to merge to offer new experiences to your customers, more immersive than ever. Virtualization is now a way to connect your audience to a higher level never achieved before, with new environments which might ensure creativity, change and collaboration. 
Immersive solutions have a lot of advantages for your company and your employees :

VR - AR - IA - 3D
With a restrictive view of metaverse, people have major projects that don't match to the target and represent big budgets. Regarding the transition to digital technology, technologies 3.0 are finding their place in society, in particular in professional field. It's essential to be accompanied to define a topic, a budget and an appropriate deadline to your activity and your products.
The principle of a profitable metaverse

A diversified experience with graphic 3D, reality (video, photographs) or and hybrid solution
A virtual reality headset is not mandatory to reach a wider target and less expert.
It's essential to fit into the CSR marketing strategy the solution (oil bath server)
Blockchain, NFT and cryptocurrencies not mandatory
It's essential to humanize your medium with photographs, live interventions or avatars to reassure web browsers.
Contents and the format of support must be adjustable to maximize lifetime and ensure a return on investment 
Platform must be independant and not connected to an existing platform to limite the loss of users
Are you interested ? We keep in touch?
Contact us for a demo adapted to your needs.